Brett Van Ort: Minescape
November 10–December 19 | These large-scale photographs explore Bosnian and Herzegovinian landscapes still infected by the specter of landmines, 15 years after the war concluded there. Van Ort asks us to consider our own relationship with the hidden, man-made dangers embedded within the natural world.
Gil Garcetti: Water
September 29–November 1 | This exhibition highlights Photographer and Former L.A. County District Attorney Gil Garcetti's exquisite series of black-and-white photographs "Water Is Key," which portrays life in West Africa and the consequences of living with and without safe water. The exhibition continues Venice Arts' yearlong exploration of The Elements.
Venice Family Dog: Photographs by Susan Rennie
August 25–September 22 | Thirty-six-year Venice resident and long-time Venice Arts supporter, Susan Rennie, captures the uniqueness and variety of this area through the specificity of the family portrait. Venice families, as well as members of the public (and their dogs) are invited to celebrate with us during the opening reception.
2012 Youth Culminating Exhibition
May 19–June 29 | Venice Arts' annual exhibition of our Photography, Film, Animation and Comic students from the 2011–12 academic year! See more photos from the opening reception here.
More Dreamers of the Golden Dream
April 9–May 11 | A collaborative project by photographer Doug McCulloh and writer Susan Straight, who documented stories, histories, and dreams unique to the Inland Empire. These works were paired with Straight telling tales, which viewers could hear on their cell phones. The exhibition also featured the project Dream Street, a chronicle set in motion when the artist wins the right to name a new street, revealing the sometimes brutal process of building a new neighborhood in Southern California.
Pro'jekt LA (Part IV): Take Me There
April 24 | The fourth in MOPLA's four-part projection series: Pro'jekt LA: "Take Me There: Photography Commenting on the Future of Technology. How, What and Where Will it Take Us...." Curated by Jesse Cowen, the night showcases the work of Matt Carr, Virginia Woods-Jack, Thomas Jackson, Jessica Miller, Tony Law and more.
Photo: Thomas Jackson
Open Screen: What
April 21 | Venice Arts partners with the Kennedy Center for the national project, What's Going On Now. This event features an Open Screen sharing video shorts that explore how the themes raised in Marvin Gaye's music continue to resonate today. The evening will also feature the documentary short focusing on the Egyptian uprising "We Win or We Die," and a selection of short films from Media That Matters.
The Last Survivor
April 19 | A free screening this award-winning, feature length documentary film, that follows the lives of four survivors of four different genocides—The Holocaust, Rwanda, Darfur, and Congo—documenting their healing, resettlement, and, eventually, activism. Presented in collaboration with Big Picture Instructional.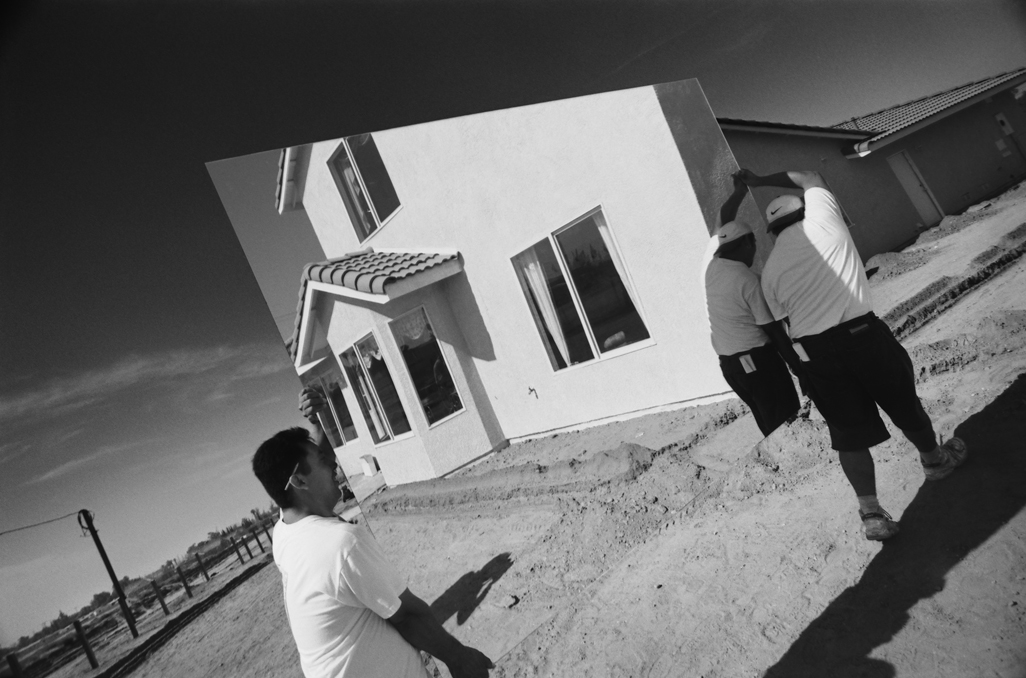 Doug McCulloh & Susan Straight: Artists
April 18 | Join Doug and Susan as they take us on a photographic and tale-telling journey into the stories, histories, and dreams unique to the landscape of Southern California. Picture: Doug McCulloh