Reflection, by Eleonora Ronconi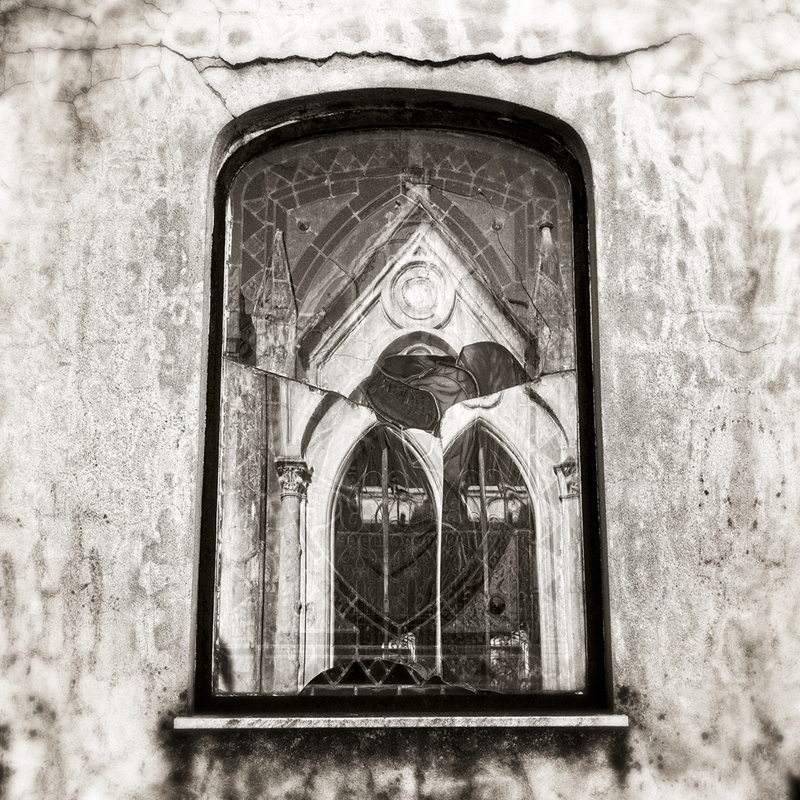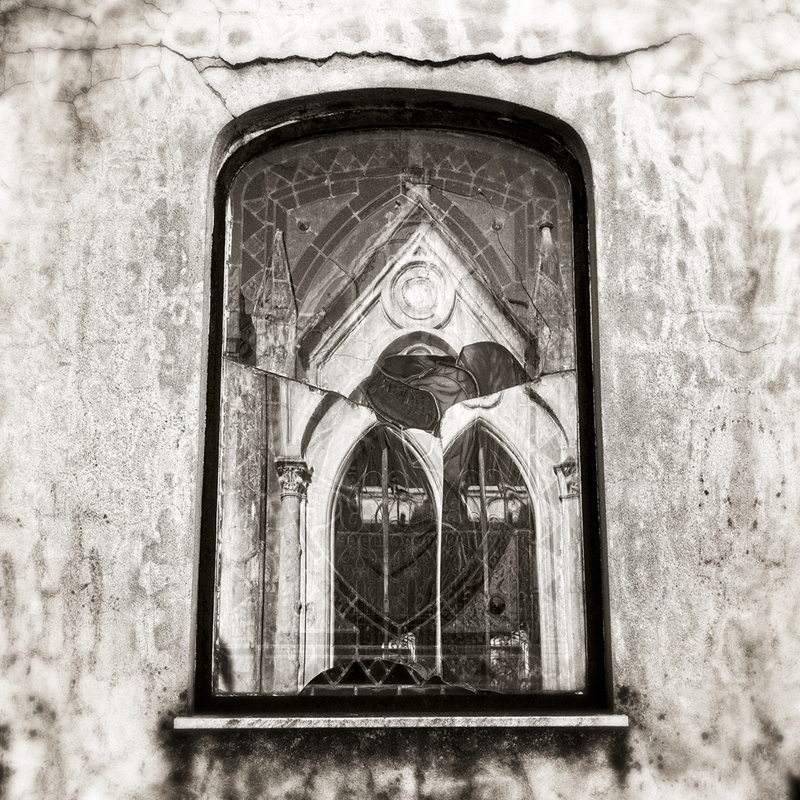 Reflection, by Eleonora Ronconi
Photographs in our professional archive have been generously donated by the photographers to support our free art mentoring and education programs for low-income youth. Your purchase helps inspire the next generation of young artists as you build your own photo collection.
This photograph is framed. Dimensions: 15.5in x 19.5in
LEARN MORE ABOUT ELEONORA RONCONI:
Eleonora Ronconi was born in Buenos Aires, Argentina in 1969. Growing up in Buenos Aires she tried to balance her love for the arts and sciences. She attended Medical School for four years, but then had a change of heart and pursued her love for languages, which led to a career in Conference Interpreting. In 1998 she settled in California and she he now lives and works in Santa Clara, CA.
She is passionate about Art History and Photography and has continued her studies by taking workshops with Mary Ellen Mark, Sam Abel, Cig Harvey and Ed Kashi, among others. Her work has been selected to participate in several exhibitions in the US and around the world and has been acquired by private collectors around the country. Her first solo exhibition was in her native Buenos Aires in 2009.
Her work has been published in several magazines and blogs, including Adore Chroma, Aesthetica Magazine, the Maine Department of Labor, F-Stop Magazine, Fraction Magazine, Lenscratch and Le Journal de la Photographie..