25 Years of Impact: Key Findings From Our Longitudinal Study
With support from the California Arts Council, Venice Arts engaged Gary Bess Associates to design and analyze a retrospective survey that asked alumni about their educational attainment, work in creative sectors, and how Venice Arts impacted their lives, among other things. This page shares the Key Findings from that study.
Respondent Profile
Respondents were 8% of the pool to which the survey was sent. While the response rate was low, this was expected in that many in the respondent pool had participated in the program more than five years prior, and it is not known if their contact information was current. That being said, the demographic and participation profiles of respondents closely mirror the larger pool to whom the survey was sent: respondents were ages 18-35; multi-ethnic, although primarily Latino (65.8%), 70% of whom are 1st generation Americans or immigrants; 54.3% were living with one parent when they started at Venice Arts; and 51.5% were living with at least one parent who did not graduate from high school. Respondents had been involved at Venice Arts for an average of 5 years, some for as many as 15, and 91% had participated in our advanced programs, including receiving 1:1 mentoring (69%), college preparatory support (49%), and support for competitions and awards (54%). Both the average number of years of participation, as well as enrollment in advanced programs, are particularly important data points for helping us to understand how we achieved the key findings, below. 
97% of respondents had graduated from, were attending, or anticipated attending college.
42% of respondents with a 4-year degree earned a degree related to the arts.
38% of respondents had interned or worked in creative sector jobs.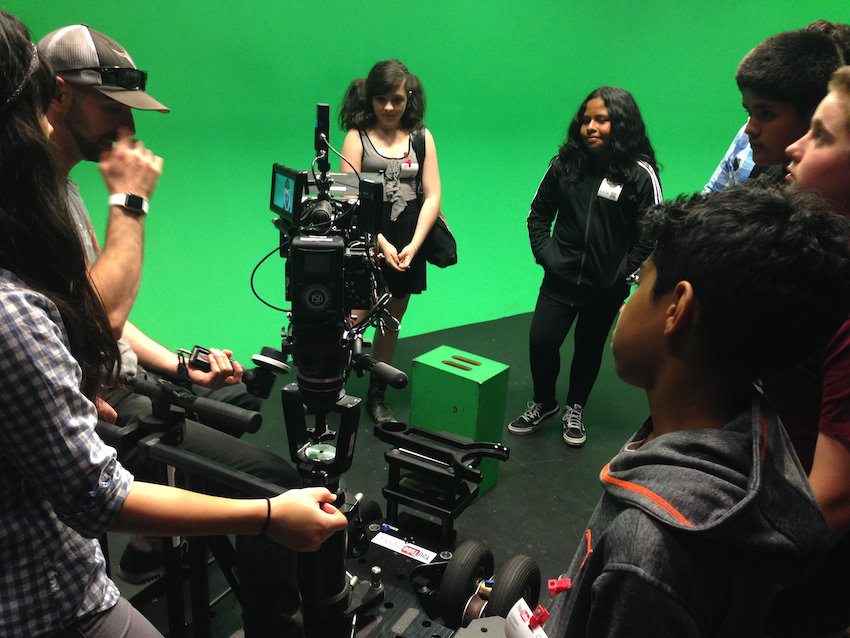 56% of respondents were working at the time that they completed the survey, with 50% of them in a career position or in a job that would allow them to explore a career path.
Comparative College Participation Data
Age 21 + Who Earned at Least a B.A.
B.A., From Single Parent Home
Plan to Attend Graduate School
Summary
Data echo what we've learned about our program's impacts from our annual evaluations and a two-year impact study conducted more than a decade ago. They affirm the fundamental principles and practices of our model, with its emphasis on long-term engagement, close mentoring, and attention to the needs of the whole child. They also demonstrate the value of nurturing low-income youths' creativity, intellectual curiosity, and aspirations in working to build a more inclusive and equitable society. The full Report can be found, here.