Spotlight: Media
Here we share media produced through our consulting, training, and participatory projects. They range from Terminando El Cycle, a narrative short-film, scripted by middle school students in Los Angeles, to Senegal: Stories That Demand to be Heard , three short-pieces about human rights by staff at the Senegal-based Tostan, to photo and multimedia stories about community health by teens living in central and southern California. Scroll down to see a selection of works. Click here to see images from the field and a client list.
WORK X FAMILY: THE WORKING ASSUMPTIONS FOUNDATION (2016–2017)
Venice Arts consulted to the Working Assumptions Foundation on the strategic development of the youth component of their national project, Work x Family. We also provided guidance in the development of curricular materials; developed a series of lesson plans; designed and facilitated a conference for teaching artists from around the country, ; and produced the two photography teacher training videos shared above: Using the D.I.E. Technique for Critique and The Power of Text and Image. Both also demonstrate Venice Arts' interactive approach to education.
TERMINANDO EL ciclo / Ending the cycle (2016)
Venice Arts was asked by the Joe Torre Safe at Home Foundation to work with middle-school students at a South Los Angeles school, involved in the Foundation's domestic violence prevent program. As an outcome, students developed the script for a narrative short film, Terminando El Ciclo, which tells the story of a mom and daughter, living in a household with an abusive father, who find the strength to break the cycle of domestic violence. In Spanish with English subtitles.
in a new land II: Ten years later (2014–2015)
This photo-based project re-engaged Russian-speaking refugee and immigrant participants from an earlier project, In A New Land, on the occasion of the City of West Hollywood's 30th anniversary. They were tasked with reflecting on how the immigration experience and the City have shaped their lives. Their work was exhibited at the West Hollywood Library in October–November 2015 and published as a book.
voices of the forest: cambodia, Myanmar, Thailand (2014-15)
Venice Arts traveled to Bangkok, Thailand, to teach participatory video to communications staff from the Center for People and Forests, an international NGO concerned with forest sustainability and human rights. The outcome was three 5-minute video stories that have been used in local communities to foster dialogue, as well as nationally and internationally in convenings with forest decision-makers to bring community voices to the fore.
FROM SENEGAL: STORIES THAT DEMAND TO BE HEARD (2013-14)
Venice Arts worked with the communications staff of the Senegal-based NGO Tostan, teaching them the fundamentals of participatory video. As an outcome, they produced three short video stories, shared above: The Crossing, an inter-ethnic love story and the hope it offers for peace and security in the region; Waylo Waylo (Change), the story of 13-year-old Maounde, who was determined to be educated, and her father, who comes to understand the importance of girls' education; and Peace Come In, which shows Tostan's unique approach to community health, education, and the environment. They have been screened internationally to tell Tostan's story of impact, used in villages to foster dialogue between community members, and utilized during convenings in West Africa to share Tostan's stories and approach.
THROUGH OUR EYES: HONG KONG (2009–2013)
The Robert H.N. Ho Family Foundation contacted Venice Arts about advising on their youth photography program, beginning a four-year journey that included consulting with Foundation staff on program development strategies; creating a comprehensive educational curriculum based on Venice Arts' child-centered, project-based approach to learning; training their teaching artists; and curating annual exhibitions in Hong Kong, including at the Hong Kong Arts Centre (HKAC), among other spaces. We culminated our final year of work with a collaborative project—Twin Cities: Hong Kong & Los Angeles—between our teen photographers in Los Angeles and teens in Hong Kong, resulting in a major exhibition at the HKAC and at Venice Arts.
PICTURING HEALTH: SOUTHERN AND CENTRAL CALIFORNIA (2009–2013)
Created at the behest of The California Endowment, Venice Arts worked with teens in eight poor and underserved communities in Southern and Central California: Boyle Heights, the Coachella Valley, South L.A.'s Figueroa Corridor, Long Beach, Southwest Merced, East Salinas, Santa Ana, and South Kern. As an outcome, youth developed photo essays and multimedia projects centered on their health concerns: gangs and unsafe neighborhoods, lack of access to clean water and healthy food, poverty and homelessness, and teen pregnancy, among others. Their work traveled statewide as an exhibition, and was used by the teen producers in their leadership and change advocacy efforts. A curricular guide, Teens Talk About Sex, was also created to prepare youth leaders to use their media to educate their peers.
got caught up out there (2008–2009)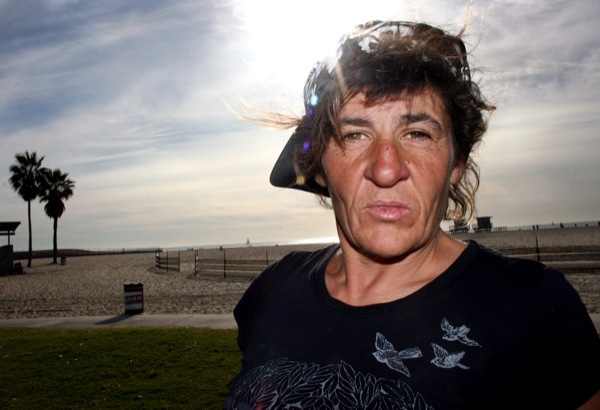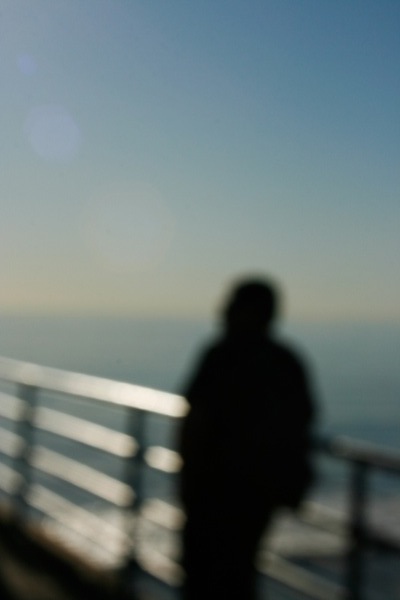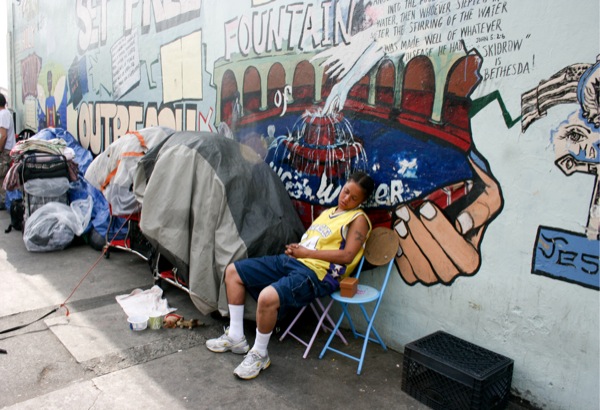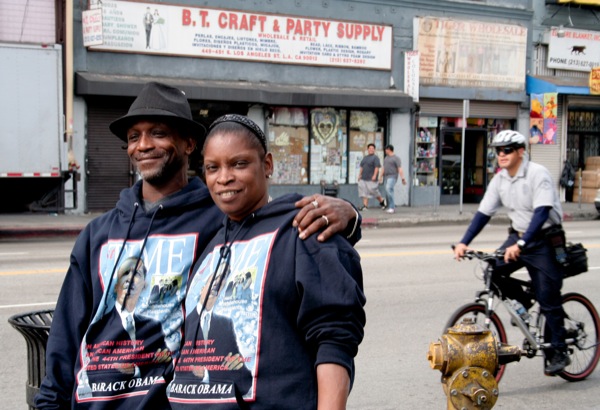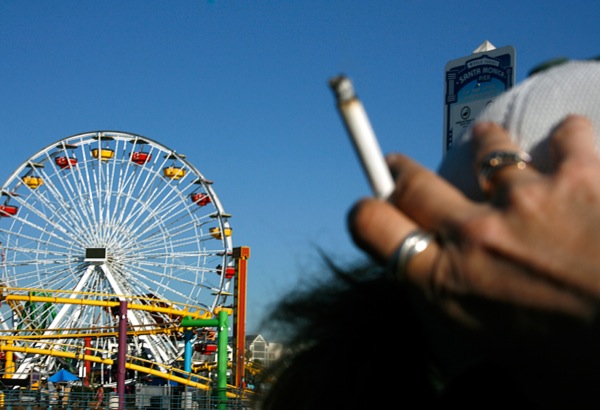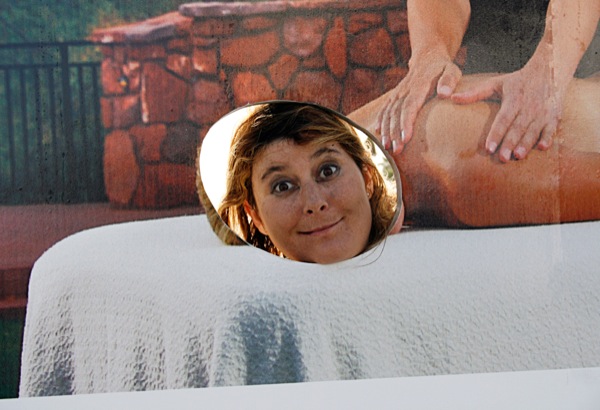 Got Caught Up Out There features photo stories by nine homeless women served by the Daybreak program at OPCC, a Santa Monica-based social service agency. Uplifting the voices of women living at the margins of society, this project helped to restore some of the dignity lost to those suffering from mental illness or whose misfortunes had led them to a life on the streets. The resulting photographs were exhibited and published as a book.
The House is Small but the Welcome is Big: (2006–2009)
The House is Small But the Welcome is Big represents photographs by HIV+ women in Cape Town, South Africa and children orphaned by AIDS in Maputo Mozambique. Their work was exhibited in local communities before traveling around the world, including to the United Nations; two World AIDS Conferences; major universities, including Harvard, Stanford, and UCLA; and galleries and community spaces. Additionally, one teen made a 25-minute documentary film, Home is Where You Find It, about losing his parents to HIV/AIDS and finding a new sense of family and home. It screened internationally, and won numerous awards.
In A New Land: The Stories of Russian Refugee Youth (2004–2005)
This project taught Russian immigrant and refugee teens living in the City of West Hollywood to tell their stories through the lens of a camera. The teens explored their own, developing cross-cultural identity, took environmental portraits of the people and places in their community, and their personal lives. They also worked with historian David Kaufman from Hebrew Union College to explore the similarities and differences between their immigration and that of earlier immigrants and refugees. Their work resulted in an exhibition at West Hollywood's Plummer Park and a book.
Picturing Race: From Los Angeles to South Africa (2001–2003)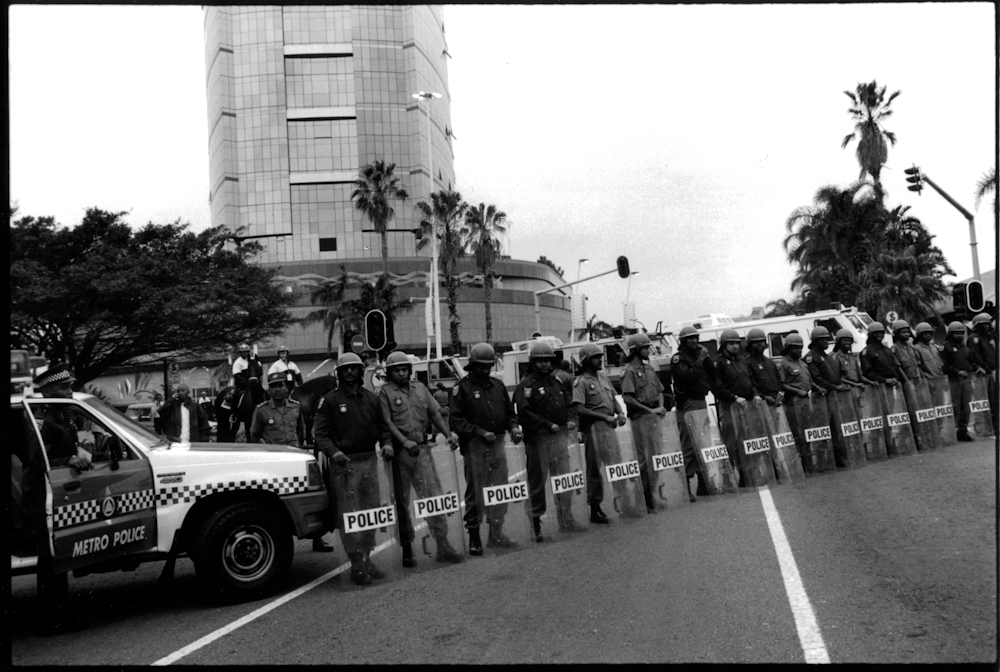 Venice Arts took six youths, ages 8–16, to Durban, South Africa to attend the United Nations' World Conference Against Racism as official delegates of the City of Los Angeles, under the auspices of the Commission on Human Relations. This project launched a two-year exploration of race and identity in Los Angeles, and resulted in an exhibition, book publication, and presentations at local schools.
Girls' Lives Through Girls' Eyes: The National Girls' Project (1998–2000)
Teenage girls from four diverse communities—Los Angeles, California; Maysville, Kentucky; Leachville, Arkansas; and Detroit, Michigan—explore the meaning of female identity, their dreams, and their hopes for their futures at the turn of the last century. An exhibition of curated work was shown at Mason County Museum, Kentucky), Focus:HOPE, Detroit), and SPARC, Los Angeles.